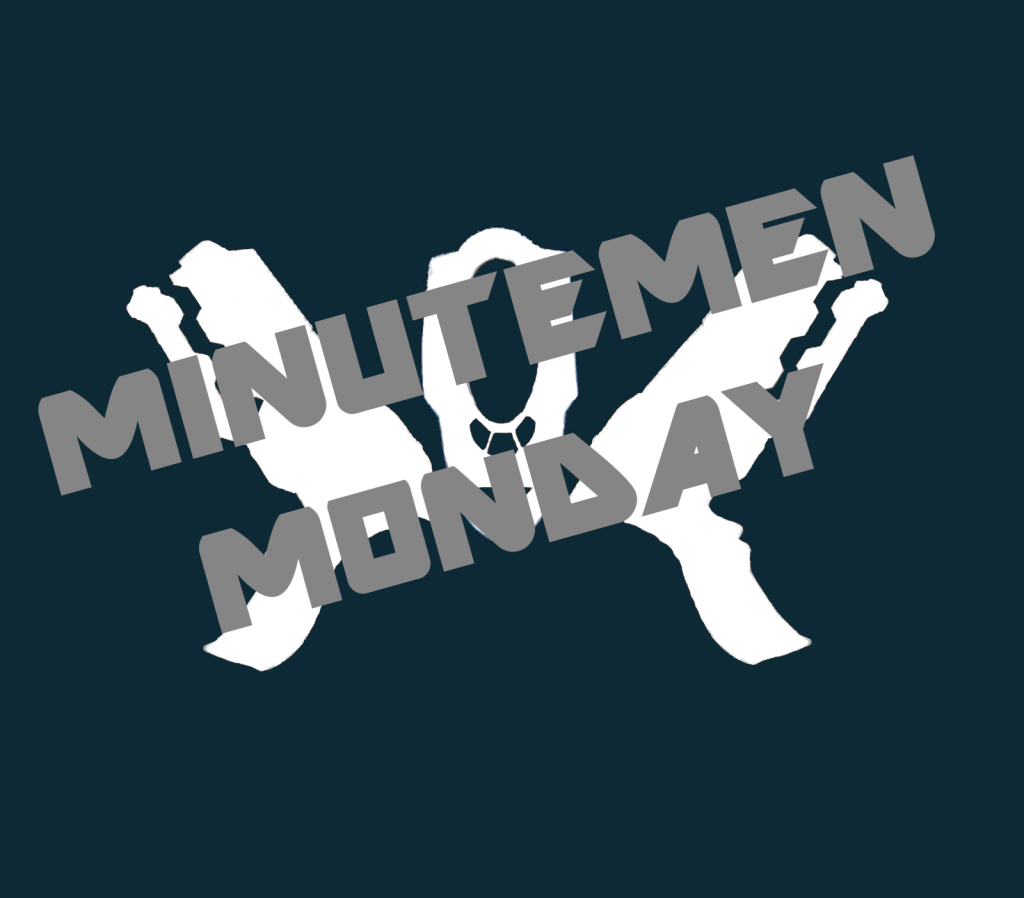 Time to see what the Minutemen have to offer this week.
TOY REVIEWS
From Tokusatsu Central:
Ultraman Geed DX Shining Ultraman Zero Capsule
TOKU THEORIES
From Baron The Toku Legacy:
Kamen Rider Ex-Aid Theory: What is Muteki Gamer's Level?
TOKU PARODY DUBS
From Alex The Azurath:
Ex-AIDS Episode 2 – Spicy Spicy Gummy Bears
COSPLAY
From k_r1der_ichigo1971:
Kamen Rider Ichigo Henshin
Do you produce toku content? Toy Reviews? Fanfics? Cosplay?
Join the Toku Minutemen today.
Send a sample of your work and apply here or join us on the
Toku Time Discord to chat with EZ himself and other Minutemen/fans.
It's that simple.