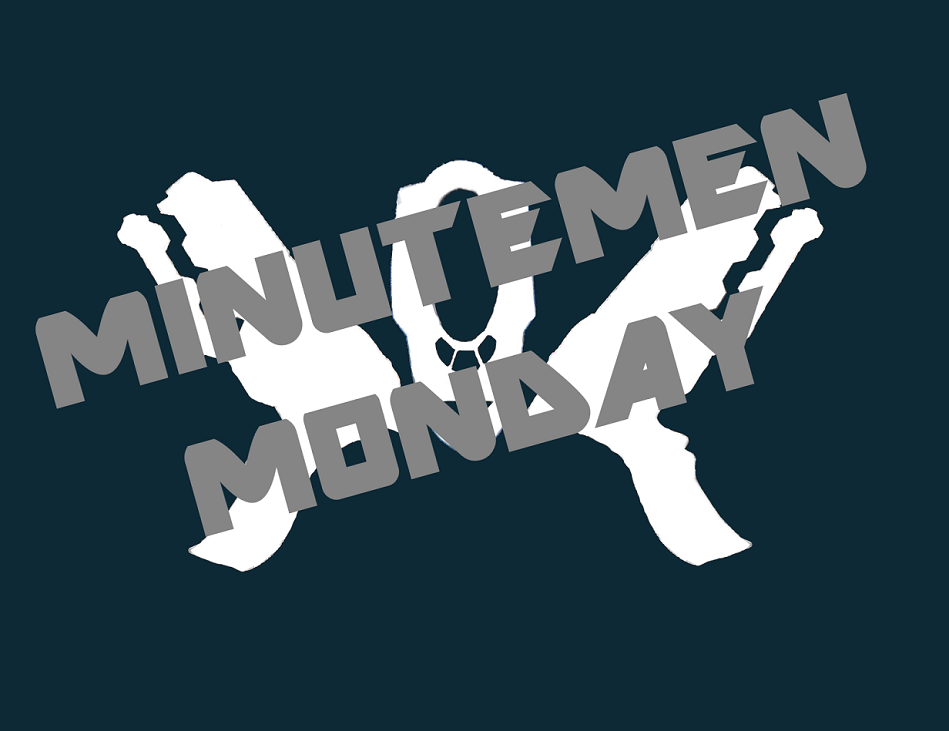 Check out the latest from the Troops
From Alex The Azurath
From Flutterguy:
From Tokusatsu Central
From Masked Rider Chronus
From Des Shinta:
From Fireball Disaster:
Marine Brave Savior: A Kyoryuger Fanfic
From Powerman98
Power Rangers Battle Beasts Season 1 Episode 6: A fanfic.
Do you produce Toku content? Want to be a Minuteman? Submit your work to me via e-mail.
Or join the Toku Time Discord and chat with other fans.