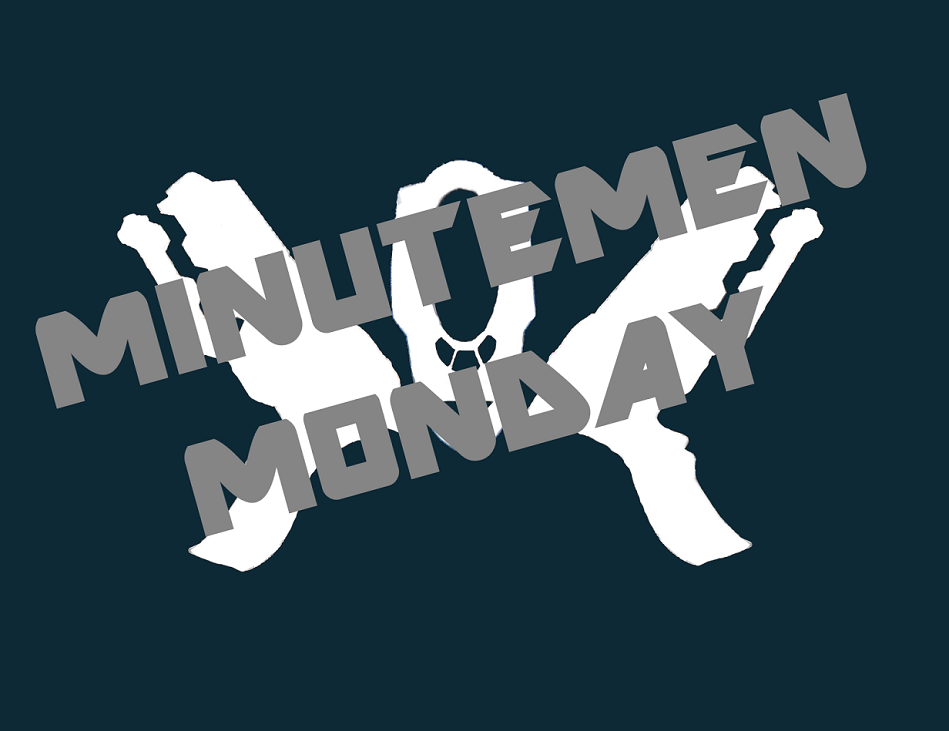 Check out the newest work from the troops.
Hey Toku Faithful, in case you missed it on social media enjoy the first of many showcases of the Toku Minutemen Army. Give them a click and make them feel welcome.
From DLBot:
RWBY Shattered Mirror. RWBY/Kamen Rider Crossover Fanfic.
https://www.fanfiction.net/s/11783792/1/RWBY-Shattered-Mirror
From Baron the Toku Legacy:
Why is Para-DX Level 99?
From Showa Shane:
The Hidden Backstory of Decade
http://www.twitlonger.com/show/n_1sq67fn
From SilverMaxus, Guts, Flutterguy and DLBot
The Toku Roundup: Episode 5
From EsteTheGamer:
Top 5 Never Before Seen Power Rangers
From Mattwo:
Carranger Episode 27: Crossroads of a Lonely Station Review
From Exiakaiser:
The Science of Tokusatsu: Kamen Rider Cyborgs
From ZeltraxMillenium:
MMD-NC Kamen Rider Ex-Aid Creator Gamer
https://zeltrax987.deviantart.com/art/MMD-NC-Kamen-Rider-Ex-Aid-Creator-Gamer-703959704