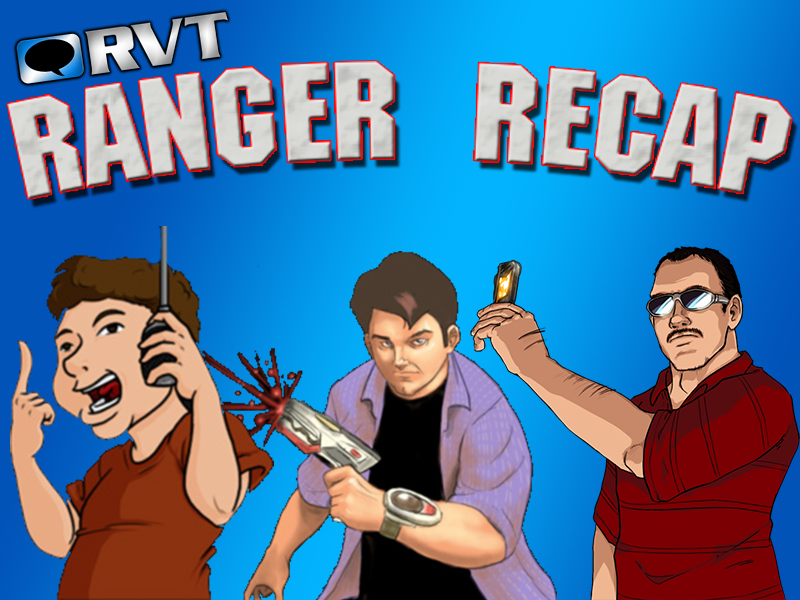 We end July in front of a mirror, yelling "KAMEN RIDER!" like BOSSES!
MATTY JAY'S TIP JAR – http://pitchinbox.com/pages/3067959936
Starring EZ Rider, The Shades and Matty Jay.
Title Card by Jessie Elias
Edited by Matt Jodouin and EZ Peterson
Opening Theme Song: "Hope for the World" By Ron Wasserman,
from the album "Power Rangers Redux"
Available here: http://ronwasserman.bandcamp.com/
Send us your Comments either below or at rangerrecap@gmail.com
This is a joint production between "Southern Sentai Productions," "Matty Jay Productions" and RVT Entertainment.
THIS WEEK'S SENTAI BATTLE! – http://strawpoll.me/4289638
GO TO RANGERSTOP!!! (We are!) www.rangerstop.com
Follow us on Twitter!
@mattyjay316
@TheEZRider
@TheShadesAT