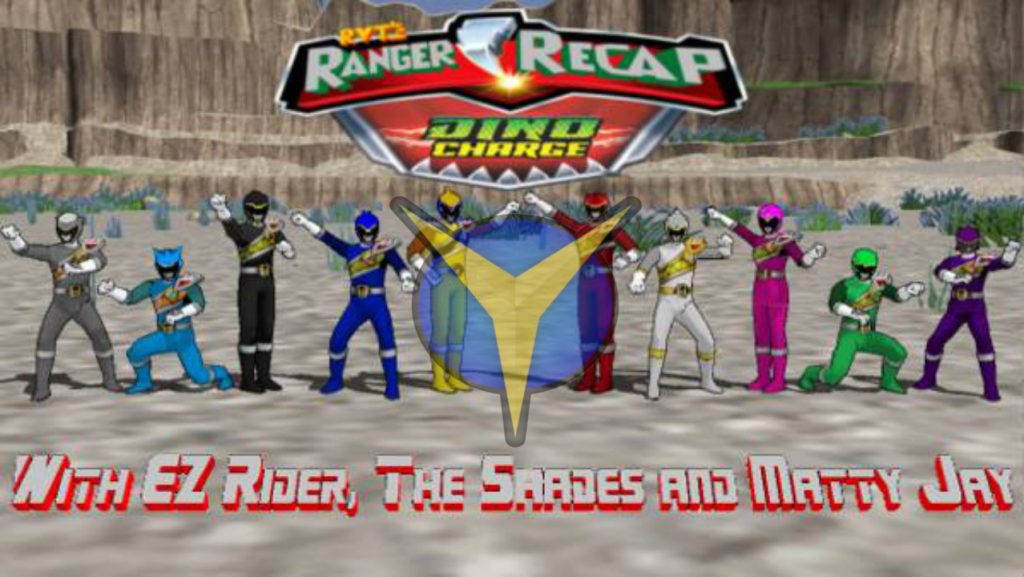 The boys get back to the TRUE Classics, with a Second season episode of MMPR!!
1st Segment: News – Kakuranger on DVD, Legacy Falconzord, and the Girls Toys debacle.
2nd Segment: Livewatch – MMPR Season 2 Episode 32 "Rocky Just Wants to Have Fun".
3rd Segment: E-mails/Comments and Sentai Tournament.
Starring EZ Rider, The Shades and Matty Jay.
Title Card by Jessie Elias
Edited by Matt Jodouin and EZ Peterson
Opening Theme Song: "Hope for the World" By Ron Wasserman,
from the album "Power Rangers Redux"
Availble here: http://ronwasserman.bandcamp.com/
Send us your Comments either below or at rangerrecap@gmail.com
This is a joint production between "Southern Sentai Productions," "Matty Jay Productions" and RVT Entertainment.
THIS WEEK'S SENTAI BATTLE! – http://strawpoll.me/5556520
YOSHI ARMY!!! – https://www.facebook.com/groups/871147969642538/
Follow The Shades:
Twitter: http://twitter.com/TheShadesAT
Facebook: https://www.facebook.com/TheShadesJT
Donate to The Shades' PC Fundraise by going to http://paypal.me/TheShades
Suppport The Shades by Subscribing to his Patreon:
https://www.patreon.com/TheShades
Follow Matty Jay:
Twitter: https://twitter.com/mattyjay316
Facebook: https://www.facebook.com/groups/matty.jay.show/
Help Matty with his Amazon Wishlist: http://www.amazon.ca/registry/wishlist/QEEIN4N0YRE2