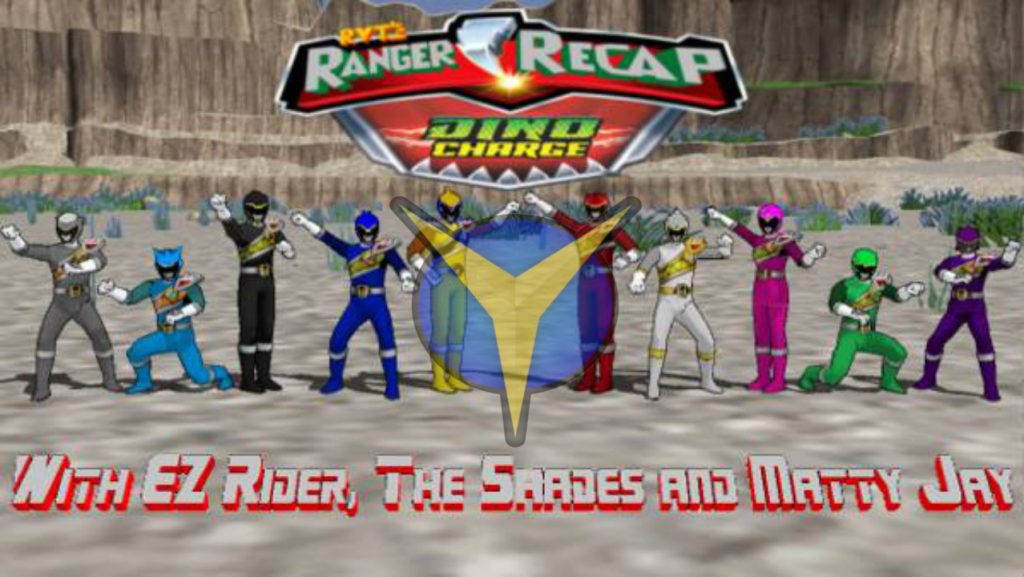 This week, the Rangers find out what a Royal pain things can be. Also, Koda versus a medieval helmet! Don't forget to vote in our sentai tournament.
Starring EZ Rider, The Shades and Matty Jay.
Title Card by Jessie Elias
Edited by Matt Jodouin and EZ Peterson
Opening Theme Song: "Hope for the World" By Ron Wasserman,
from the album "Power Rangers Redux"
Available here: http://ronwasserman.bandcamp.com/
Send us your Comments either below or at rangerrecap@gmail.com
THIS WEEK'S SENTAI BATTLE! – http://strawpoll.me/5375905
This is a joint production between "Southern Sentai Productions," "Matty Jay Productions" and RVT Entertainment.