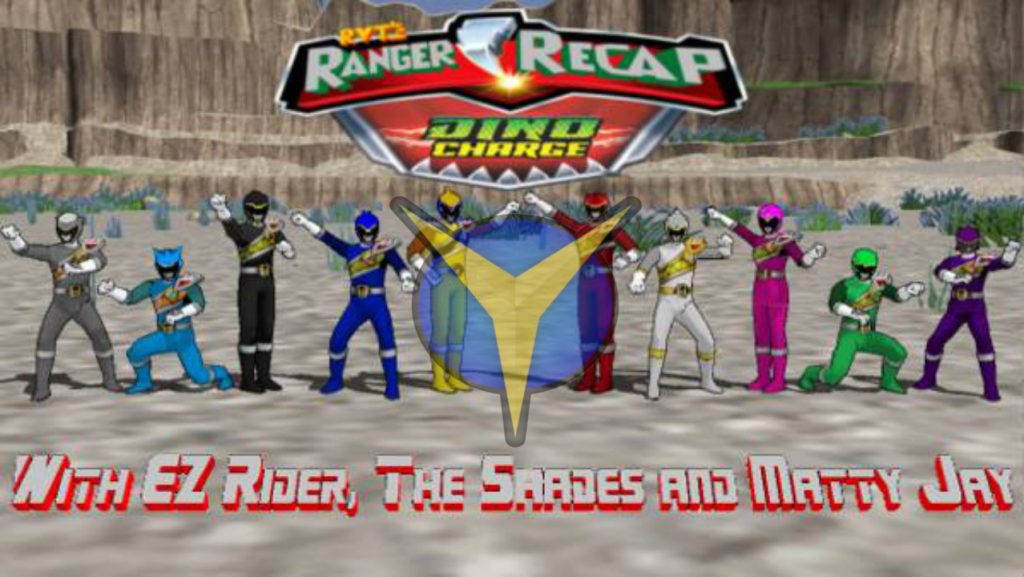 Fresh off of a LEGENDARY RangerStop weekend (Thanks guys!) the Recappers are now set on figuring out just who the Purple Ranger is!
Starring EZ Rider, The Shades and Matty Jay.
Title Card by Jessie Elias
Edited by Matt Jodouin and EZ Peterson
Opening Theme Song: "Hope for the World" By Ron Wasserman,
from the album "Power Rangers Redux"
Availble here: http://ronwasserman.bandcamp.com/
Send us your Comments either below or at rangerrecap@gmail.com
This is a joint production between "Southern Sentai Productions," "Matty Jay Productions" and RVT Entertainment.
THIS WEEK'S SENTAI BATTLE! – http://strawpoll.me/5556520
Follow The Shades:
Twitter: http://twitter.com/TheShadesAT
Facebook: https://www.facebook.com/TheShadesJT
Donate to The Shades' PC Fundraise by going to http://paypal.me/TheShades
Suppport The Shades by Subscribing to his Patreon:
https://www.patreon.com/TheShades
Follow EZ Rider:
Twitter: https://twitter.com/theEzrider
Facebook: https://www.facebook.com/profile.php?…
Support EZ Rider by Subscribing to his Patreon:
https://www.patreon.com/tokutime
Follow Matty Jay:
Twitter: https://twitter.com/mattyjay316
Facebook: https://www.facebook.com/groups/matty.jay.show/
Help Matty with his Amazon Wishlist: http://www.amazon.ca/registry/wishlist/QEEIN4N0YRE2
YOSHI ARMY!!! – https://www.facebook.com/groups/871147969642538/