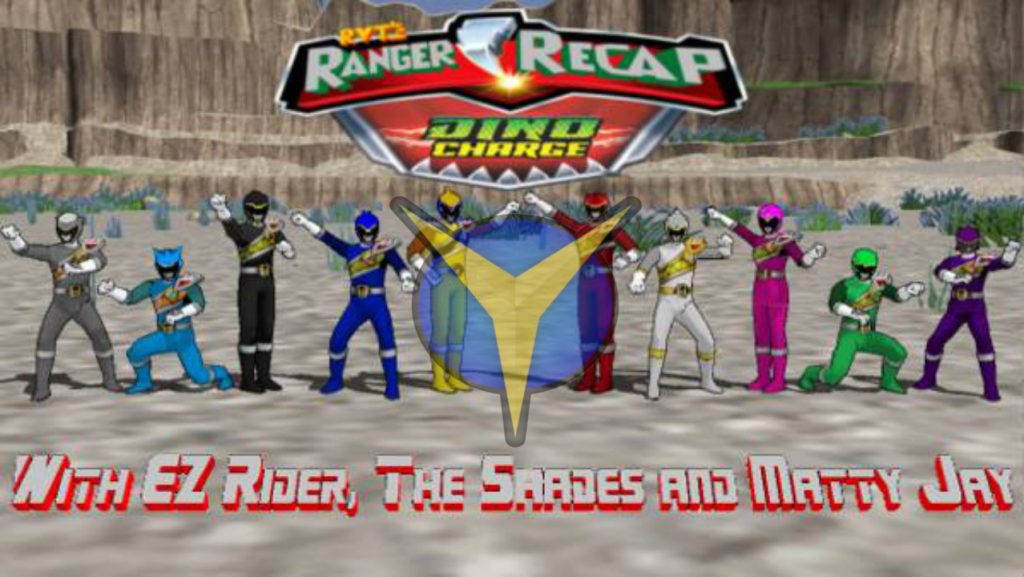 It's Halloween Time for the Recap Crew, so will it be another Bad Halloween Special for the Rangers?
Vote now in the latest Sentai tournament: http://strawpoll.me/5789924
YOSHI ARMY!!! – https://www.facebook.com/groups/871147969642538/
GO TO RANGERSTOP!!! (We are!) www.rangerstop.com
Starring EZ Rider, The Shades and Matty Jay.
Title Card by Jessie Elias
Edited by Matt Jodouin and EZ Peterson
Opening Theme Song: "Hope for the World" By Ron Wasserman,
from the album "Power Rangers Redux"
Available here: http://ronwasserman.bandcamp.com/
Send us your Comments either below or at rangerrecap@gmail.com
This is a joint production between "Southern Sentai Productions," "Matty Jay Productions" and RVT Entertainment.
Follow The Shades:
Twitter: http://twitter.com/TheShadesAT
Facebook: https://www.facebook.com/TheShadesJT
Donate to The Shades' PC Fundraiser by going to http://paypal.me/TheShades
Support The Shades by Subscribing to his Patreon:
https://www.patreon.com/TheShades
Follow Matty Jay:
Twitter: https://twitter.com/mattyjay316
Facebook: https://www.facebook.com/groups/matty.jay.show/
Help Matty with his Amazon Wishlist: http://www.amazon.ca/registry/wishlist/QEEIN4N0YRE2