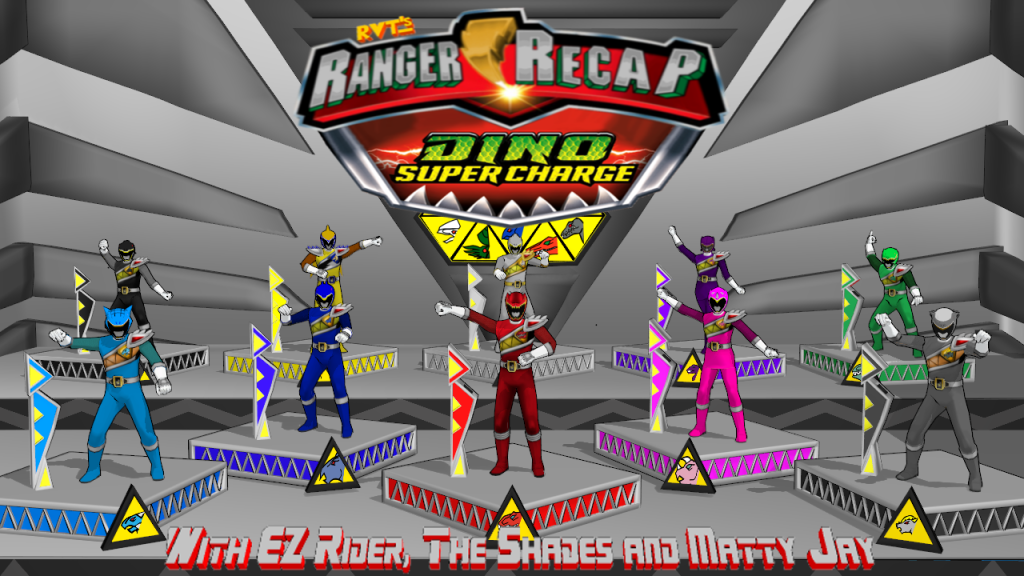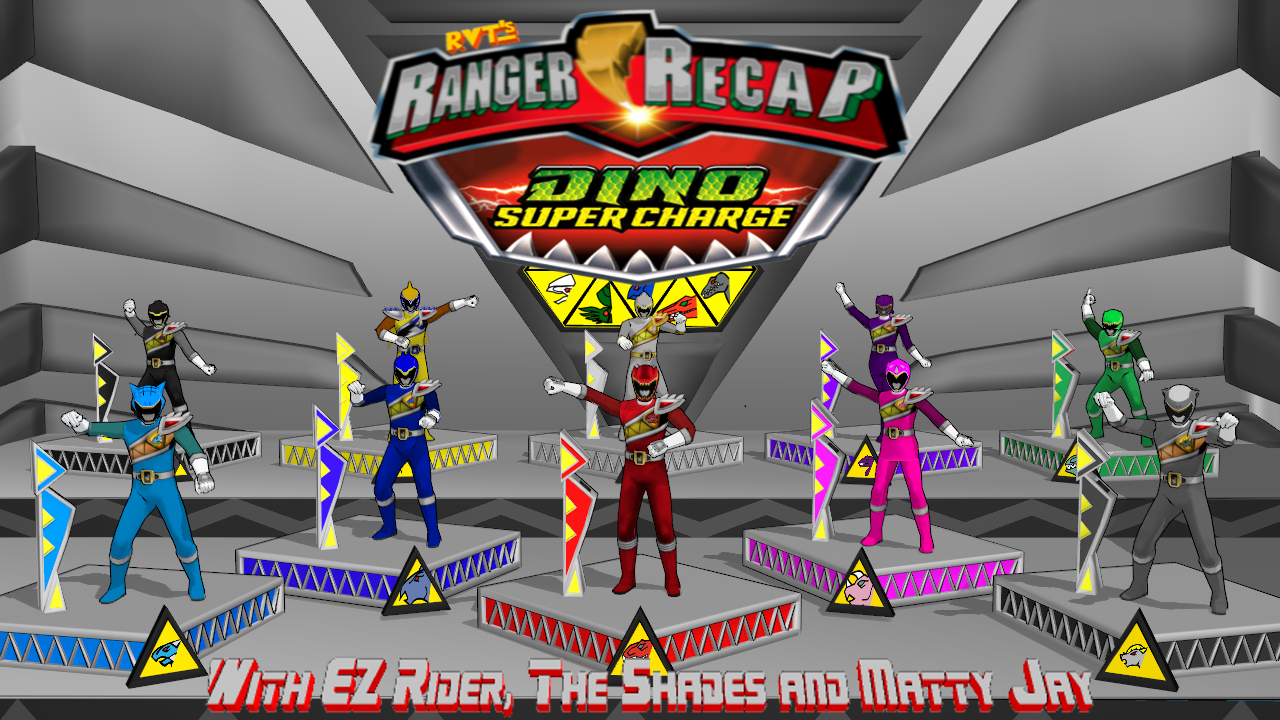 WHO BETTA THAN AQ- sorry… it's not the same…
A lot of surprises are in store for the Recappers tonight! Will Tyler Find any new info on his Dad? Will the Aqua Ranger come out of hiding? Which of EZ's Favorite Sentai Move on in tonight's tournament? All this, plus your E-Mails and Comments, tonight on Ranger Recap!

Cast your Vote in the Sentai Tournament: https://strawpoll.me/6969588/
Polls Close after E-Mails and Comments!
Join the Yoshi Army Today!: https://www.facebook.com/groups/87114…
Follow us on Social Media:
Twitter: http://twitter.com/RVTOfficial
Facebook: http://www.facebook.com/RVTOfficial
Suppport The Shades by Subscribing to his Patreon: https://www.patreon.com/TheShades
Follow The Shades:
Twitter: http://twitter.com/TheShadesAT
Facebook: https://www.facebook.com/TheShadesJT
Support EZ Rider by Subscribing to his Patreon: https://www.patreon.com/tokutime
Follow EZ Rider:
Twitter: https://twitter.com/theEzrider
Facebook: https://www.facebook.com/profile.php?…
Help Matty by buying from his Wishlist: http://www.amazon.ca/registry/wishlis…
Follow Matty Jay:
Twitter: https://twitter.com/mattyjay316
Facebook: https://www.facebook.com/profile.php?…