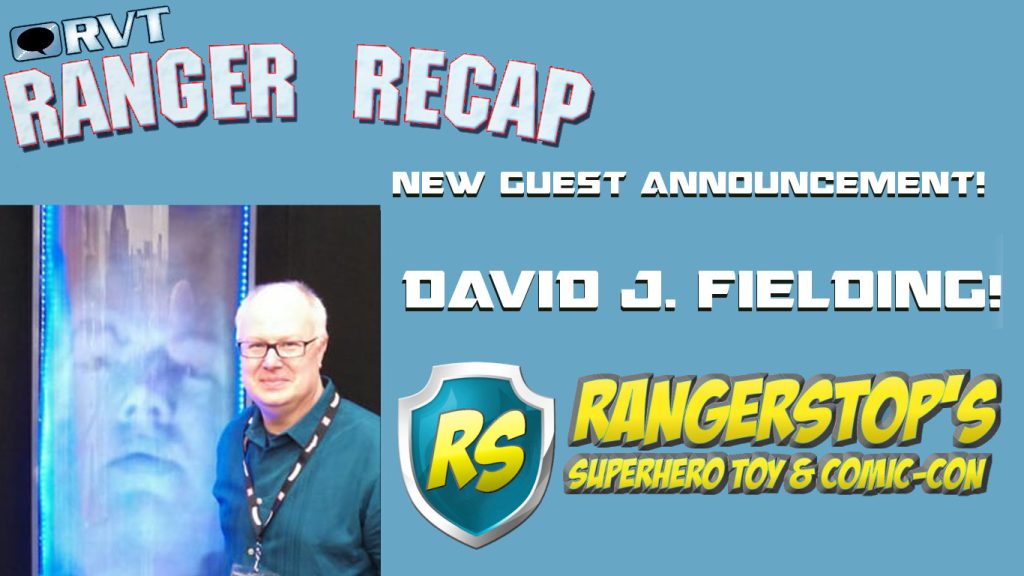 Ranger Recap and the RangerStop crew invades Matty Jay Live. We speak to the newest guest for RangerStop, Zordon himself, David J. Fielding!
Mr. Fielding's Social Media and links:
https://www.facebook.com/Zordon2012
@Zordon2012 (Twitter)
@djfzordon (Instagram)
http://djfzordon.tumblr.com/
http://www.imdb.com/name/nm0276126/
http://therealzordon.wordpress.com/
Starring EZ Rider, The Shades, Matty Jay and Mikshel.
Guest Starring Jonimus Prime, Mikey, and Valdes from RangerStop!
GO TO RANGERSTOP!!! (We are!) www.rangerstop.com
Opening Theme Song: "Hope for the World" By Ron Wasserman,
from the album "Power Rangers Redux"
Availble here: http://ronwasserman.bandcamp.com/
Send us your Comments either below or at rangerrecap@gmail.com
This is a joint production between "Southern Sentai Productions," "Matty Jay Productions" and RVT Entertainment.