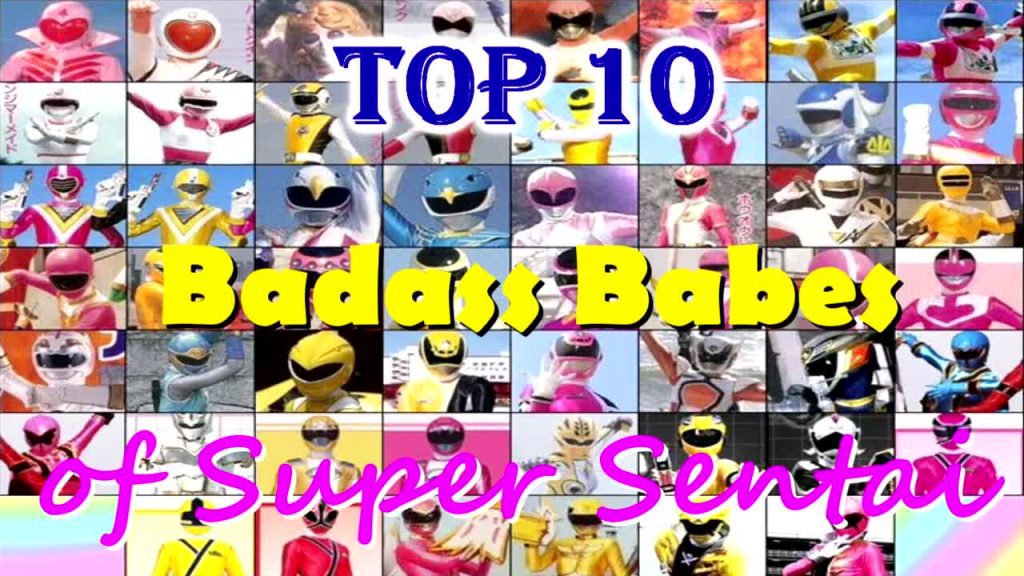 We see a lot of heroic men on this show but this one is for the ladies. EZ Rider picks ten of the most awesome Super Sentai heroines ever.


Toku Time: Top 10 Badass Babes of Super Sentai from EZ Rider on Vimeo.
EDIT: I'm noticed that I goofed on Rin's Ranger name. It's Houou not Tenma. Sorry about that.